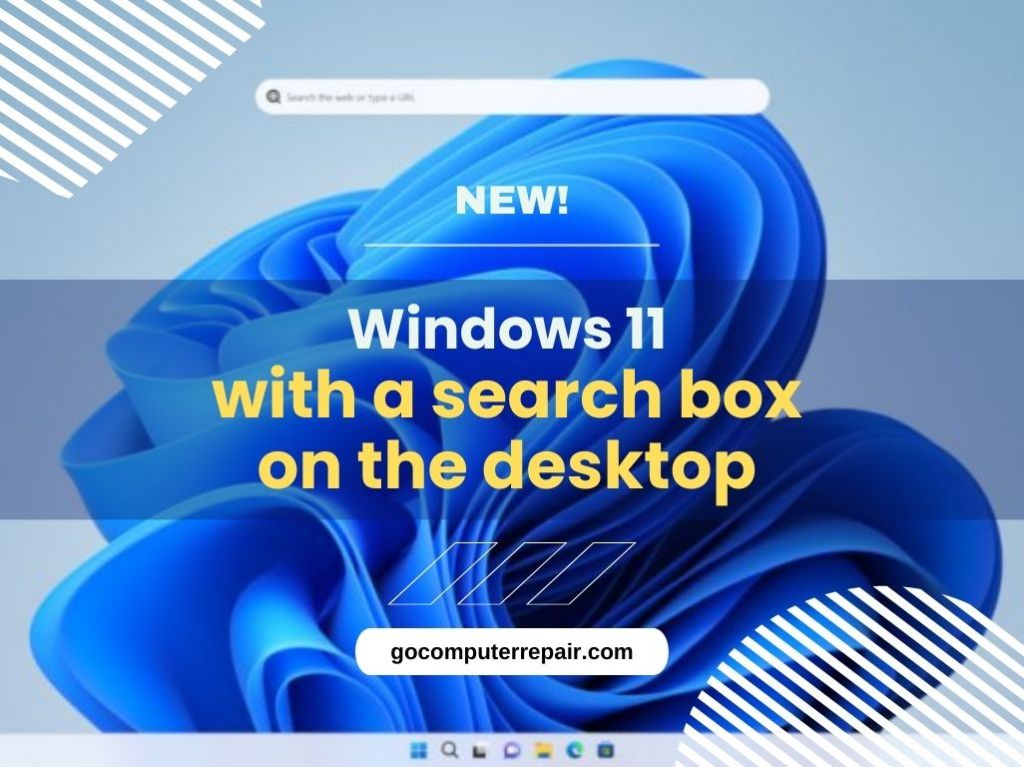 Changes are coming, and with them Windows 11 with a search box on the desktop. What other widgets will we get as part of the new system update?
⠀
WINDOWS 11: work of the new update IS COMPLETE
It's official now – the work on the major Windows 11 update due this year has been completed. Testers from the Dev channel select the first concepts with a view to next year's software update. One of the suggestions is the package No. 25120, in which we will find a little surprise.
Windows 11 with a search box on the desktop
The indications are that Microsoft is returning to the widget theme in the latest Windows 11 update, as it was with Windows Vista. The latest test version of Windows 11 greets the user with a search box displayed on the desktop. It is designed to speed up the search for content right after turning on the computer. Such widgets are a common element in smartphones today. Do you think this kind of option will be useful in the latest system update? Will it be as functional as in the phone?
⠀
NEED HELP WITH YOUR PC SOFTWARE?
Call the nearest computer
troubleshooter
to discover more about PC building and proper equipment. Our team has
25 years of experience
, among others, in building gaming computer, optimization and repair PC. Click
here
to learn more about the services we offer.
⠀
If you have any questions about your computer working,
please contact us at (708) 667-4201.
We will be happy to answer your questions!
⠀
Other topics you might find interesting:
⠀
⠀
⠀