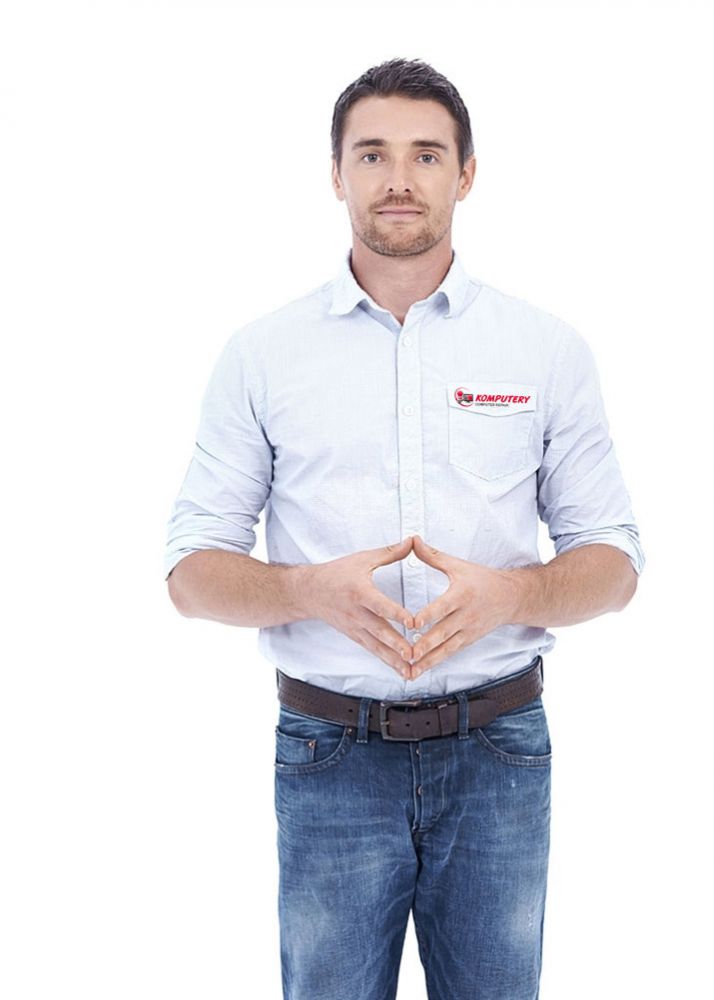 If you have come to our website, you probably need help with your computer or another mobile device. Yes, it's the right place, you don't need to search anymore, come to us, and we'll be happy to solve any problem with your equipment.
Since 1994, computer repair has been our specialty, we like to do it, and we have an experience like no one else, so don't hesitate to call us or meet our expert. We are here to take care of the health and safety of your computer.
If you have any issues with your computer equipment, want to speed it up or increase its power, use our comprehensive help. Familiarize yourself with our departments and contact us for professional help or specialist advice.
Visit us personally at the service center or contact us by phone during our working hours.
| | |
| --- | --- |
| Monday – Friday: | 10:00 am – 7:00 pm |
| Saturday: | 10:00 am – 3:00 pm |
| Sunday: | 10:00 am – 3:00 pm |
See the list of the most popular services our clients order. If you are looking for a service for your device and it is not on the list of services frequently requested by customers, call us, and we will solve your problem. The impossible is our specialty.
Meet our team of qualified specialists who will take on any technical challenge. Smart devices and modern technologies are our everyday life. We love our work, and we will be happy to take care of the computer equipment in your home or your business.
Not sure which computer to buy or what is the best Antivirus to protect your data?
Our experts will be happy to answer your questions.
Stay up to date with our news, read our tips and tricks on the proper and safe use of computers and mobile devices. Learn how to protect yourself from data or privacy theft, how to prevent it, and much more…
Thinking about building a custom gaming computer? In this article, you will learn few principle tips about building desktop computer for gamers.
Is it worth replacing a damaged USB port? How can this be done? Do you need to use a specialist? Read on to find out how you can easily replace USB port on your laptop for a new one.
Your hard drive has been damaged? Afraid you have lost all the files on it forever? Find out how to recover your data! Mechanical damage to the disk can occur as a result of…
When you should reprogram the BIOS in your laptop? Find out what the BIOS is and what role it plays in your computer. To understand what a BIOS is, let's start by…
Find out what are the symptoms of a damaged graphics card, how to extend the life of your PC and improve the comfort of your own work.
Buying a computer, we are faced with a dilemma – laptop or PC? To help you answer this question, we have prepared a list, which will help you made the best decision!