If you have come to our website, you probably need help with your computer or another mobile device. Yes, it's the right place, you don't need to search anymore, come to us, and we'll be happy to solve any problem with your equipment.
Since 1994, computer repair has been our specialty, we like to do it, and we have an experience like no one else, so don't hesitate to call us or meet our expert. We are here to take care of the health and safety of your computer.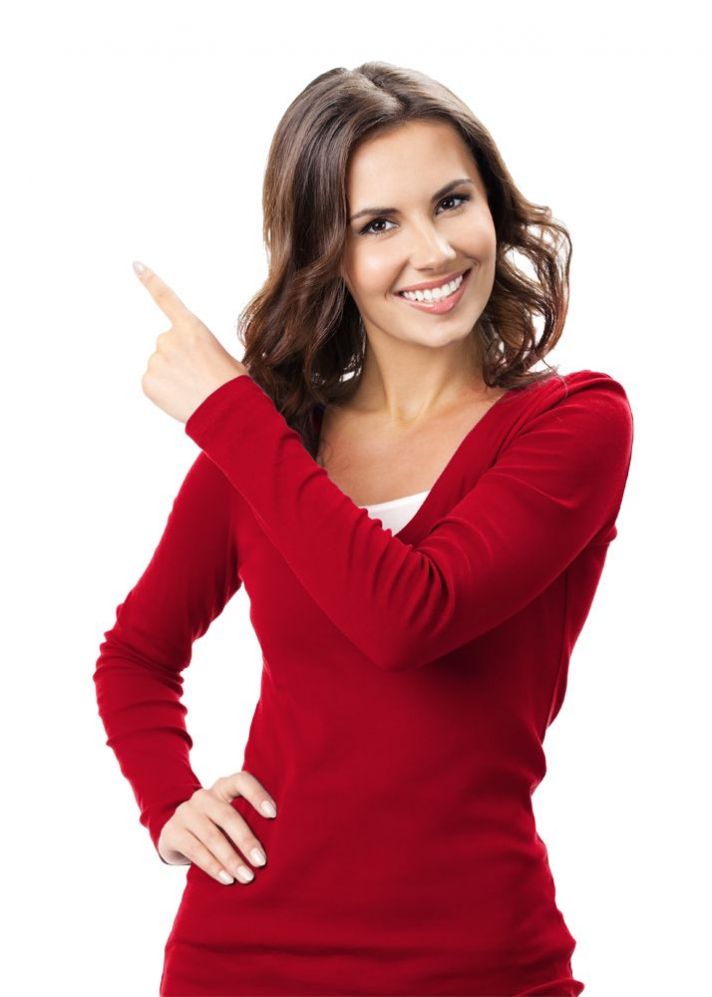 If you have any issues with your computer equipment, want to speed it up or increase its power, use our comprehensive help. Familiarize yourself with our departments and contact us for professional help or specialist advice.
Visit us personally at the service center or contact us by phone during our working hours.
| | |
| --- | --- |
| Monday – Friday: | 10:00 am – 7:00 pm |
| Saturday: | 10:00 am – 3:00 pm |
| Sunday: | 10:00 am – 3:00 pm |
See the list of the most popular services our clients order. If you are looking for a service for your device and it is not on the list of services frequently requested by customers, call us, and we will solve your problem. The impossible is our specialty.
Meet our team of qualified specialists who will take on any technical challenge. Smart devices and modern technologies are our everyday life. We love our work, and we will be happy to take care of the computer equipment in your home or your business.
Not sure which computer to buy or what is the best Antivirus to protect your data?
Our experts will be happy to answer your questions.
Stay up to date with our news, read our tips and tricks on the proper and safe use of computers and mobile devices. Learn how to protect yourself from data or privacy theft, how to prevent it, and much more…
Have you ever been away from a device that you still needed to use? Remote access allows authorized users to control the device, eg a PC, from a distance. Find out more benefits of remote work!
There is a risk of data loss when using the Internet. We don't think about it on a daily basis, but it is worth properly securing your files against a potential cyber attack. Learn 4 tips how to keep your computer secure.
How often do you delete cookies in your browser? If you don't know how to deal with it, this guide is for you. Find out how to clear cookies & cache in Google Chrome.
Information stored on our computers is safe until it falls into the wrong hands. Learn how to protect your data and what a data backup has to do with it.
Are you looking for a complex computer repair? We have 28 years of experience in building and optimizing computers and mobile devices. Come and consult your PC's problem with one of our experts.
Memorial Day is the day of national remembrance dedicated to all those who died serving the United States of America. Originally called Decoration Day, this day everyone remembers and honors the sacrifices made his day falls on the last Monday in the month of May and is celebrated as an honor to the veterans.