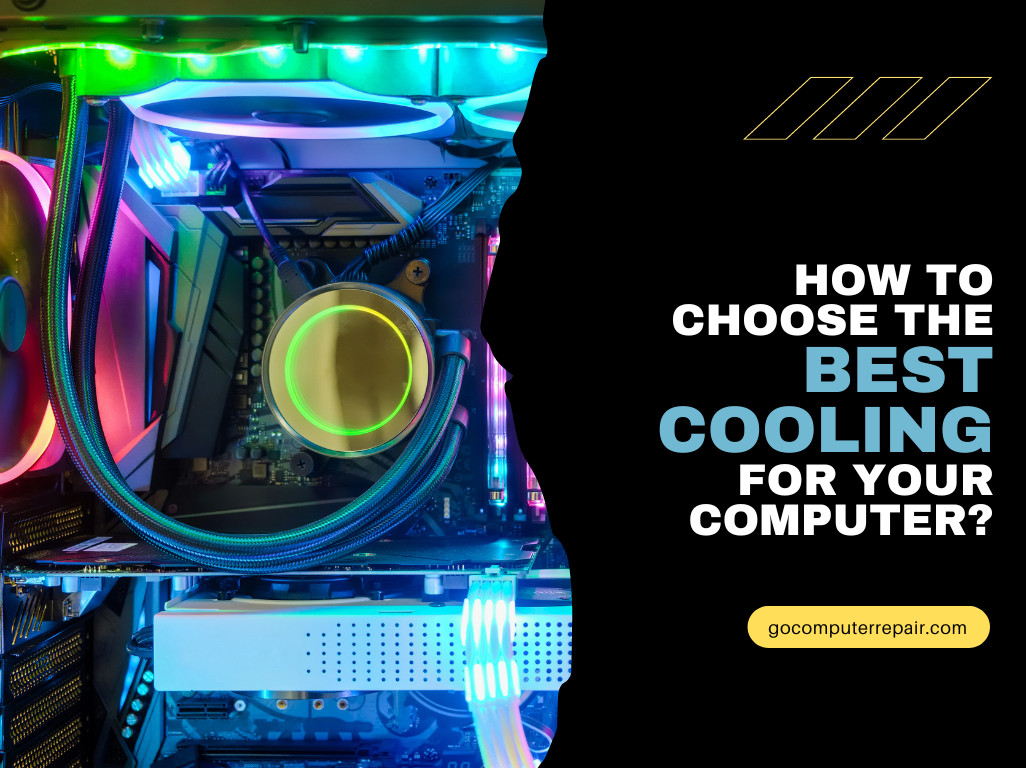 The CPU is arguably one of the most sensitive components in your computer and the one most at risk of overheating. Learn how to choose the best cooling method for your computer.
Choose the right cooling solution for your computer
To find the right cooling solution for your desktop, you need to ask yourself what you're doing with the PC you're building or upgrading. Are you running your PC at standard speed for everyday use? Or are you pushing it to its limits for gaming, overclocking, or just showing off? These are very different scenarios, and the amount of cooldown required and decide how much you have to spend. The size of the system and its PC case layout are also important factors in the decision-making process.
Building a budget-oriented gaming PC without the intention of overclocking? In that case, you can go with an entry-level cooler, or if your budget is too tight for an entry-level cooler, just stick with the stock cooler that comes with the processor.
Most CPUs come pre-installed with low-end fans that are designed to cool your processor to keep it running — nothing more. Therefore, you should consider upgrading to a better CPU fan, which can help reduce CPU temperature. However, keep in mind that no matter how well-designed your CPU fan is, your CPU fan will only cool down to the minimum temperature in your case.
How to choose the best cooling for your computer?
But if you're not looking for absolute top-of-the-line cooling performance, there are good reasons to consider an air cooler or a passive cooler. Both tend to cost less than a water cooler; if you can invest your $70 in savings into a more powerful CPU, it might make more sense to buy a $30 air cooler instead of a $100 water cooler. Passive coolers only make sense if you want your system to be nearly silent, but if noise is an important factor for you, there are several options. Consider these possible options and be sure to buy a cooler that fits your system and meets your expectations. If you're not sure which cooling method to choose for your computer, feel free to ask an expert. We will help you choose the solution that best suits your needs.
⠀
If you have any questions about your computer working,
please contact us at (708) 667-4201.
We will be happy to answer your questions!
⠀
Other topics you might find interesting:
⠀
⠀
⠀