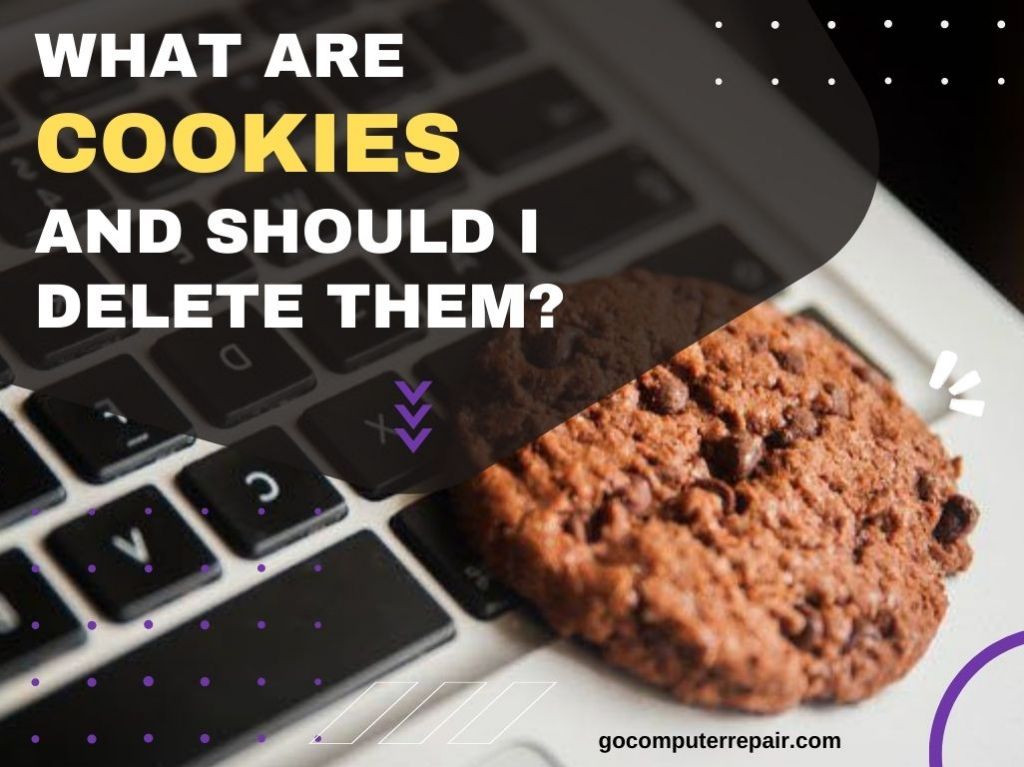 Browsing the internet, you have certainly come across the concept of cookies. Find out what cookies are and why you should to delete them.
⠀
What are cookies?
Cookies collect information on the use of a site in order to improve it, and personalize advertisements for a specific user. Cookies identify the computer of the website visitor, without combining the collected information with any private data. They do not pose a threat – data is not published or shared anywhere; they are used only for the purposes of improving the website and personalizing the content of advertisements.
why should i delete cookies?
Wondering how to delete cookies? It's simple – just delete them from your browser settings. Depending on the type of web browser, there are a few steps you need to take to completely clear cookies. Why you should to delete cookies if they do not pose any risk? There is one reason – cookies simply take up space on your computer's hard drive. Cleaning them regularly will keep your appliance operating at its best.
⠀
DON'T KNOW how to delete cookies by yourself?
Call the nearest computer
troubleshooter
to discover more about PC building and proper equipment. Our team has
25 years of experience
, among others, in building gaming computer, optimization and repair PC. Click
here
to learn more about the services we offer.
⠀
If you have any questions about your computer working,
please contact us at (708) 667-4201.
We will be happy to answer your questions!
⠀
Other topics you might find interesting:
⠀
⠀
⠀