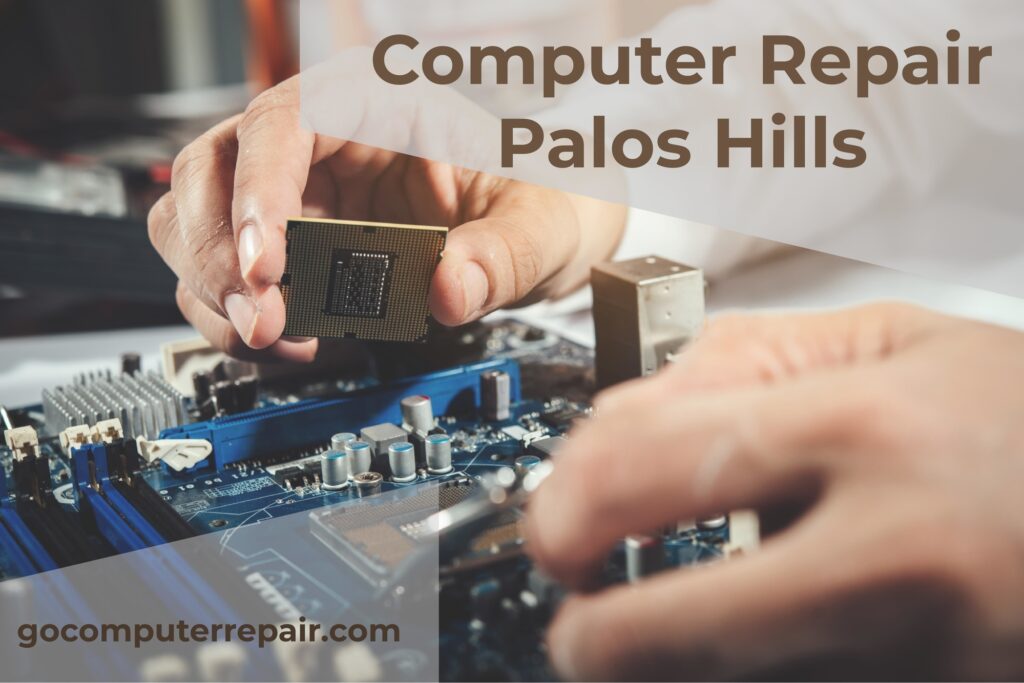 No matter the problem. We will fix desktops, laptops, tablets, and many more. Not only do we repair computer hardware and software issues.  We can install new software, virus protection, and operating systems.  Also, our technicians can diagnose and repair a variety of computer issues ranging from cracked screens and slow start-ups to viruses and cloud storage solutions.
We also offer- Password Recovery, Data Recovery, Systems Updates, Component Replacement, PC Tower Cleaning, Hardware Repair Services, AND MUCH MORE.
Cell phone KOMPUTERY – Computer Repair Palos Hills and let us help you with all of your laptop and computer repair needs. Our technicians have experience repairing computers and laptops of all makes and models and are happy to help you with a repair today.
We are located at 10710 S. Roberts Road in Palos Hills, Illinois.
English Number: 708-667-4197
Polish Number: 708-667-4201
www.gocomputerrepair.com