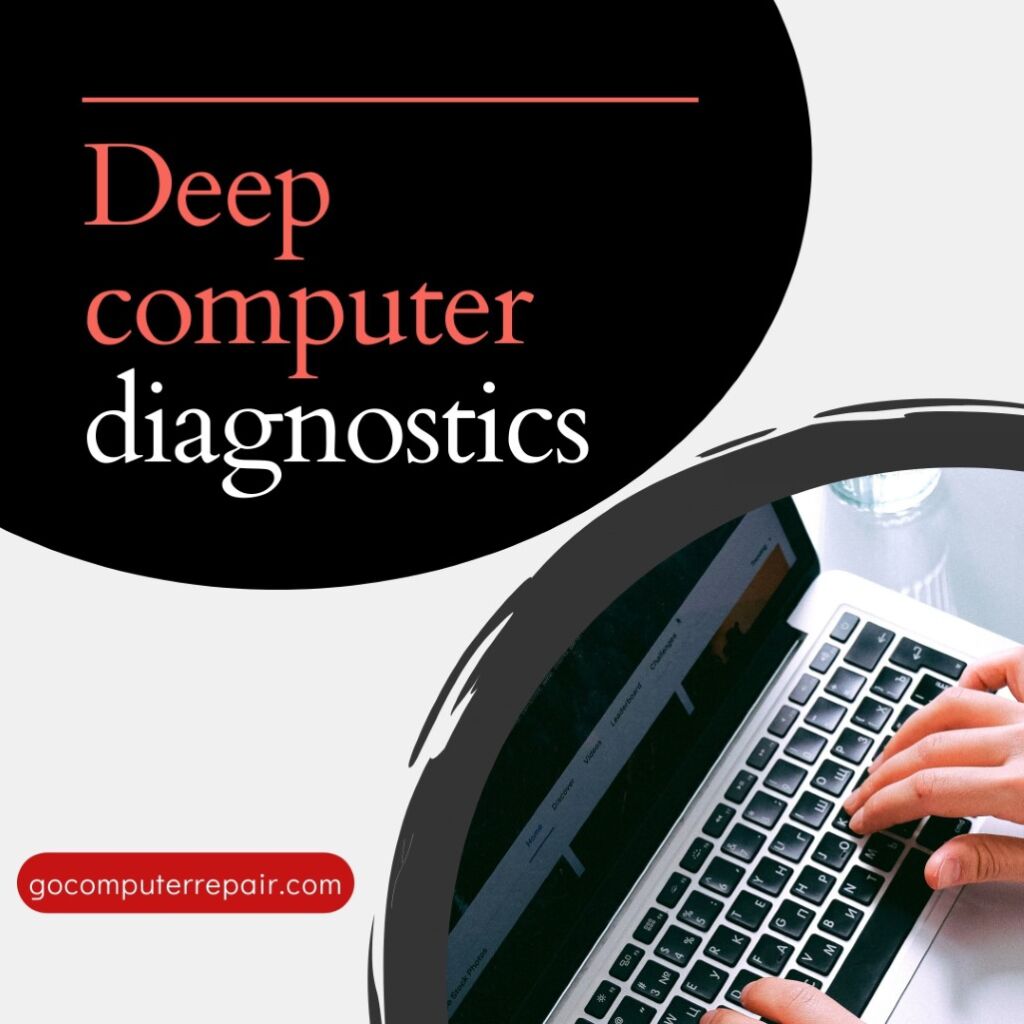 DEEP COMPUTER DIAGNOSTICS
Are you looking for any upgrades for your desk computer? Or maybe your laptop uses to crash time to time, and you don't know where the roots of the problem may lie?
⠀
Don't worry, deep computer diagnostics will find the way. Thanks to this, you will know what is wrong with your PC and start looking for any better solution to fix the issue out. We also analyze your personal computer build to provide any improvement. Curious
how to build gaming computer?
Don't hesitate and call the nearest computer
troubleshooter
. Our team has
25 years of experience
, among others, in deep computer diagnostics, optimization and repair PC. Click
here
to learn more about the services we offer.
⠀
If you have any questions about your computer working,
please contact us at (708) 667-4201.
We will be happy to answer your questions!
⠀
Other topics you might find interesting:
⠀
⠀
⠀