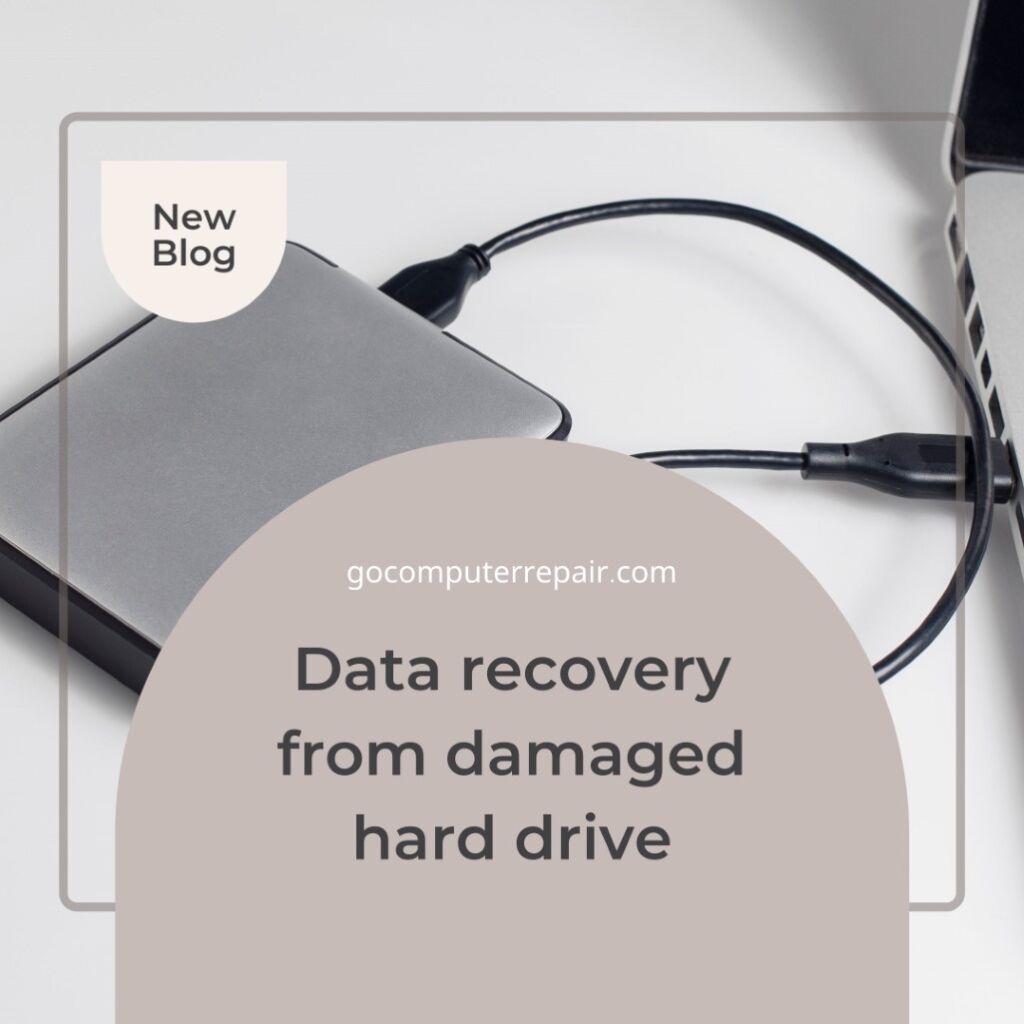 Data recovery from damaged hard drive
When it comes to repair damaged hard drive, you need to know professional knowledge. Hard drive can be damaged physically or by malware attack. But do you know how you can recover your personal data that seems to be lost?
Call the professional
Don't worry, deep hard drive diagnostics will find the way. Don't hesitate and call the nearest computer
troubleshooter
. Our team has
25 years of experience
, among others, in data recovery, optimization and repair PC. Click
here
to learn more about the services we offer.
⠀
If you have any questions about your computer working,
please contact us at (708) 667-4201.
We will be happy to answer your questions!
⠀
Other topics you might find interesting:
⠀
⠀
⠀