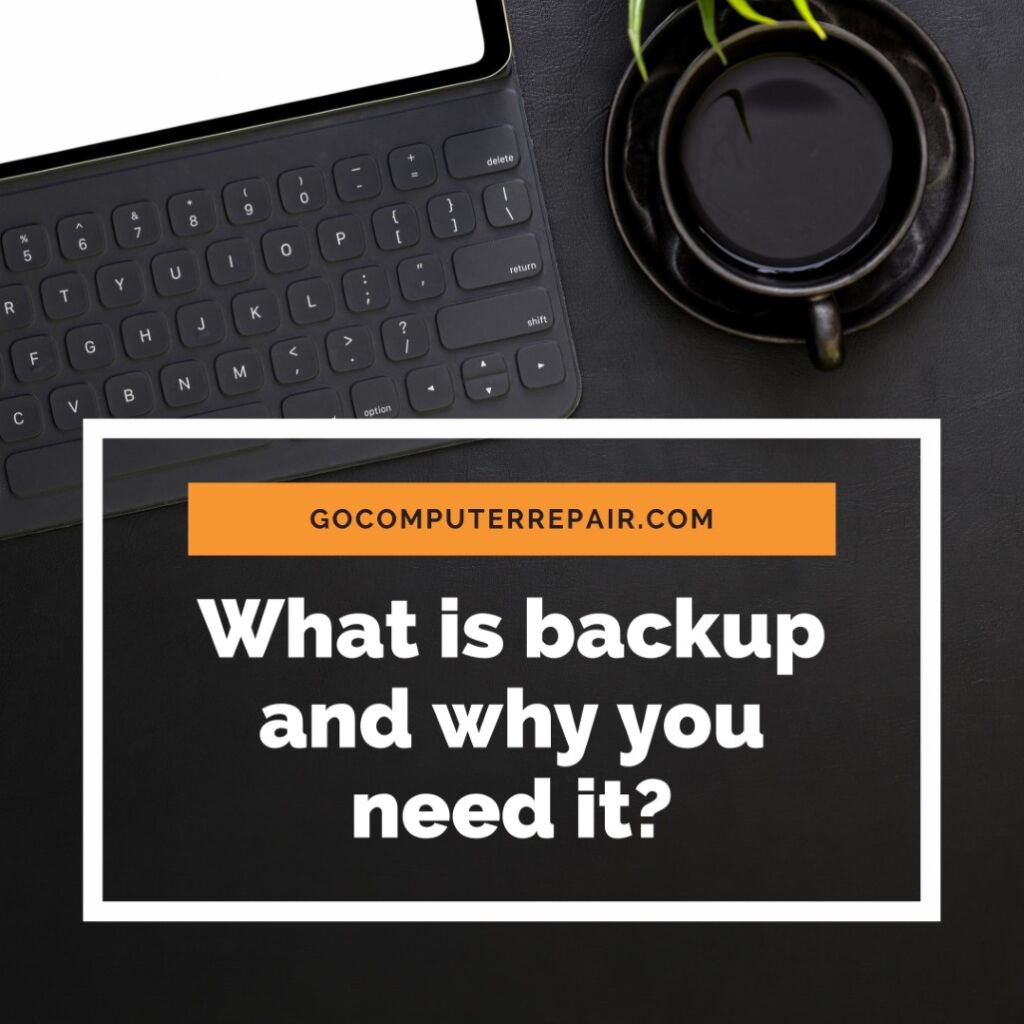 Do you wonder what is backup and why you need it? Find out why it is so important and how it can help safe your computer data, your time and money!
⠀
What is backup and why you need it?
Backup is nothing more than a copy of your computer data, which allows you to protect it in the event of a failure or theft of the device. Whether you are an entrepreneur and run your own business or a private user, there is a risk of losing your data if you haven't backed it up. To prevent this, it is enough to make a backup that allows you to store files and documents, eliminating the fear of losing them. Find out more and discover how to secure your personal data in other ways.
How to make a backup?
To make a data backup, you just need to copy the data from your computer to any medium. It can be, for example, an external drive, USB flash drive or DVD/CD. Today, most often backup is being done directly to the cloud. Storing data in the cloud on an external server allows you to eliminate the possible threat in the event of a natural disaster – in such a situation your data will still remain safe, which will save not only your money, but valuable time and energy, which would have been required to recover data in the event of data loss.
⠀
Don't know how to do a backup data yourself? Don't hesitate and call the nearest computer troubleshooter for more cybersecurity information. Our team has 25 years of experience in repairing, optimizing and installing security in the computer and network you use. Click here to learn more about the services we offer.
If you have any questions about your computer working,
please contact us at (708) 667-4201.
We will be happy to answer your questions!