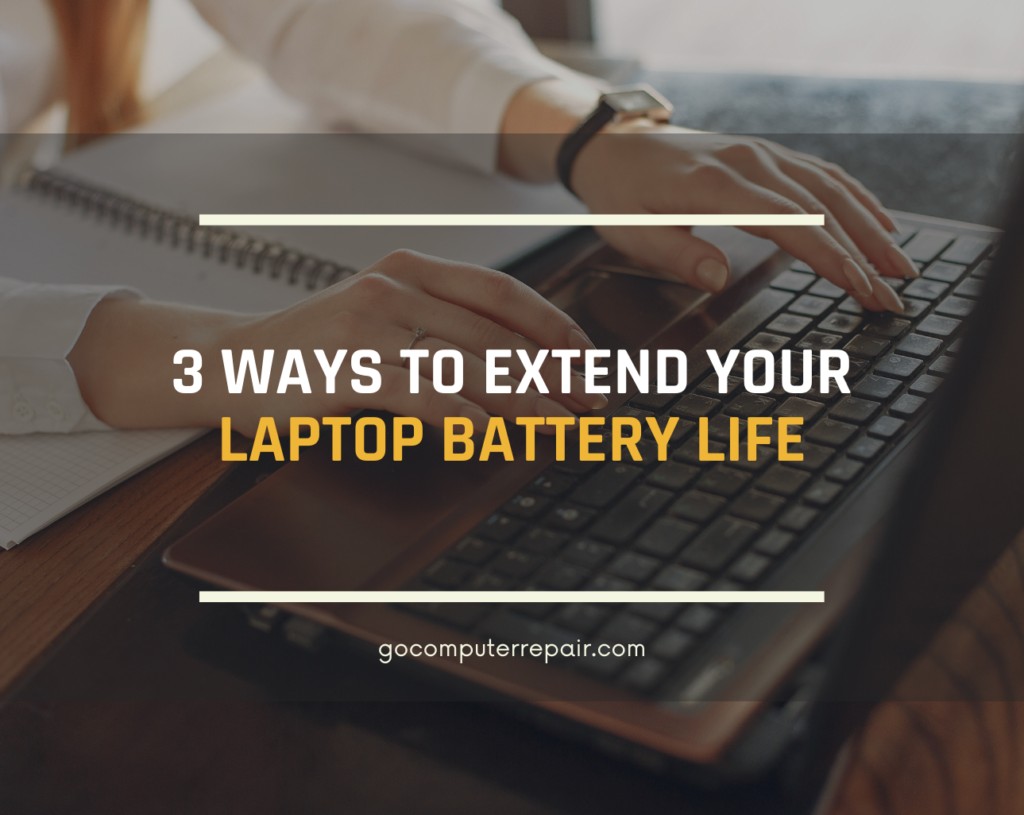 Long life of your laptop battery might be invaluable when it comes to remote work. To be sure, that it will serve you for a long time, check out these few tips for everyday use.
3 ways to extend your laptop battery life
If we talk about statistics, an average laptop battery can run from one to six hours without electricity connection. What you can do to extend your laptop battery life? Discover and introduce these 3 tips into your daily device using and see how your laptop battery life will increase.
Optimization
Firstly what you can do is to reduce your computer screen brightness. Believe us or not, but it can really extend your laptop battery life by saving energy amount what will result in more efficiency of your device.
Battery settings
Check out the efficiency battery settings. You should find there a saving energy option while doing simple tasks on your device. Turning saving battery settings on is one of the most common ways to extend your laptop battery life.
Background applications
Background running applications can really consume the energy resources of the laptop battery, so it is important to regular shutting them down.  Make sure that there is no application running in the background which consumes significantly more energy than other applications.
Worry that your PC is not working properly? Don't hesitate and call the nearest computer troubleshooter for more cybersecurity information. Our team has 25 years of experience in repairing, optimizing and installing security in the computer and network you use. Click here to learn more about the services we offer.
If you have any questions about your computer working,
please contact us at (708) 667-4201.
We will be happy to answer your questions!