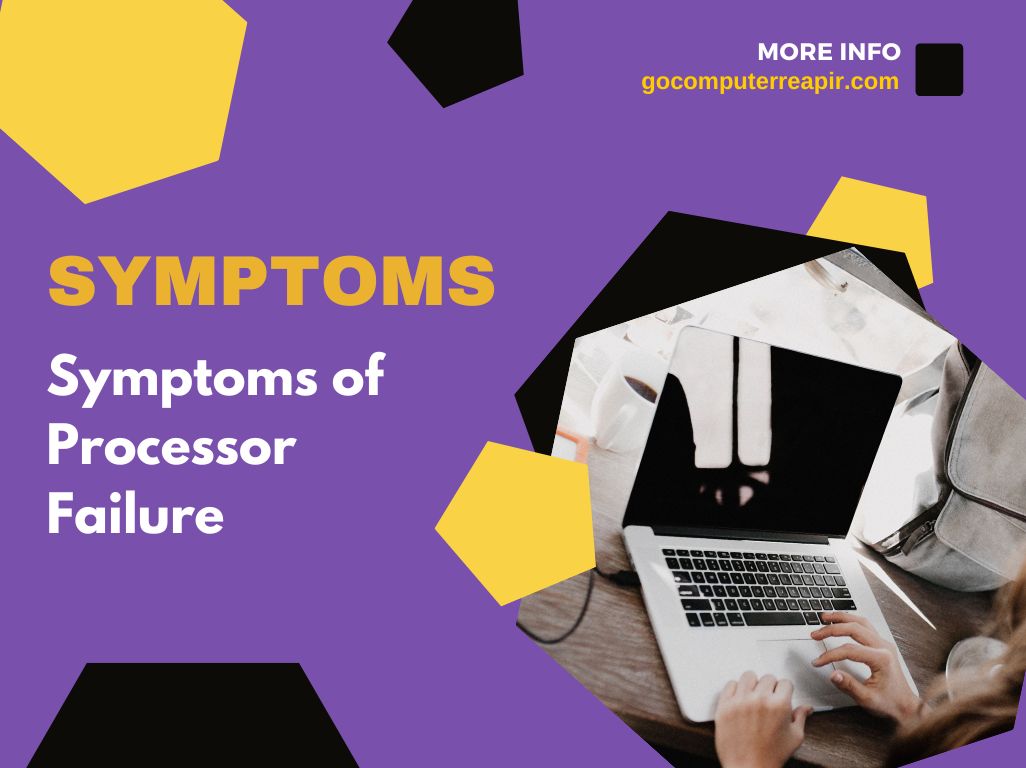 Do you know how to spot common symptoms of CPU failure?
⠀
HOW TO IDENTIFY A DEFECTIVE PROCESSOR?
To start with, damage is rare, but when it does, the following signals can occur:
no image on the monitor,
frequent overheating until the computer is turned off, despite a properly
installed cooling system,
memory support problems in the case of AMD K8 series and newer processors and Intel core-i,
system errors (blue screens, freezes, screen freeze, etc.),
graphics problems with Intel Core-i processors,
slow operation of the operating system
high CPU temperatures,
CPU power supply problem,
BIOS errors.
There can be many more symptoms of a damaged processor. However, when something of the above signals, consultation with a computer repair specialist is recommended to help you make the correct diagnosis. Use the help of experts and contact us – computer repair is our specialty.
Check our offer now!
⠀⠀
We invite you to our office in Palos Hills.
We work every day from Monday to Friday from 10 a.m. to 5 p.m., and on weekends from 10 a.m. to 3 p.m.
If you have any questions about your computer working,
please contact us at (708) 667-4201.
We will be happy to answer your questions!
⠀
Other topics you might find interesting:
⠀
⠀
⠀