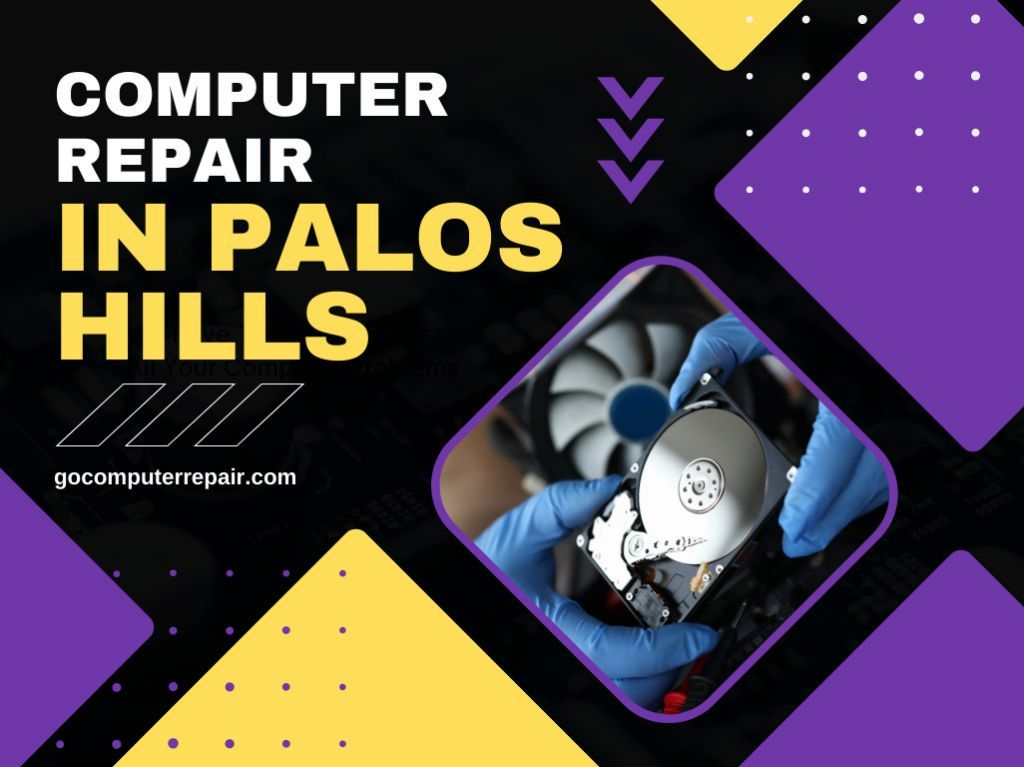 Are you looking for a complex computer repair? We have 28 years of experience in building and optimizing computers and mobile devices. Come and consult your PC's problem with one of our experts.
⠀
Computer repair in palos hills
If you care about professional, reliable service and, additionally, a short lead time, come to us – our team of experienced specialists will help you repair your computer, based on many years of experience. We are a company with a long history – we have been helping you in the construction and optimization of devices since 1994. Computer repair is our specialty, we constantly broaden our knowledge about the latest information and trends from the PC world.
⠀
If you have any questions about your computer working,
please contact us at (708) 667-4201.
We will be happy to answer your questions!
⠀
Other topics you might find interesting:
⠀
⠀
⠀