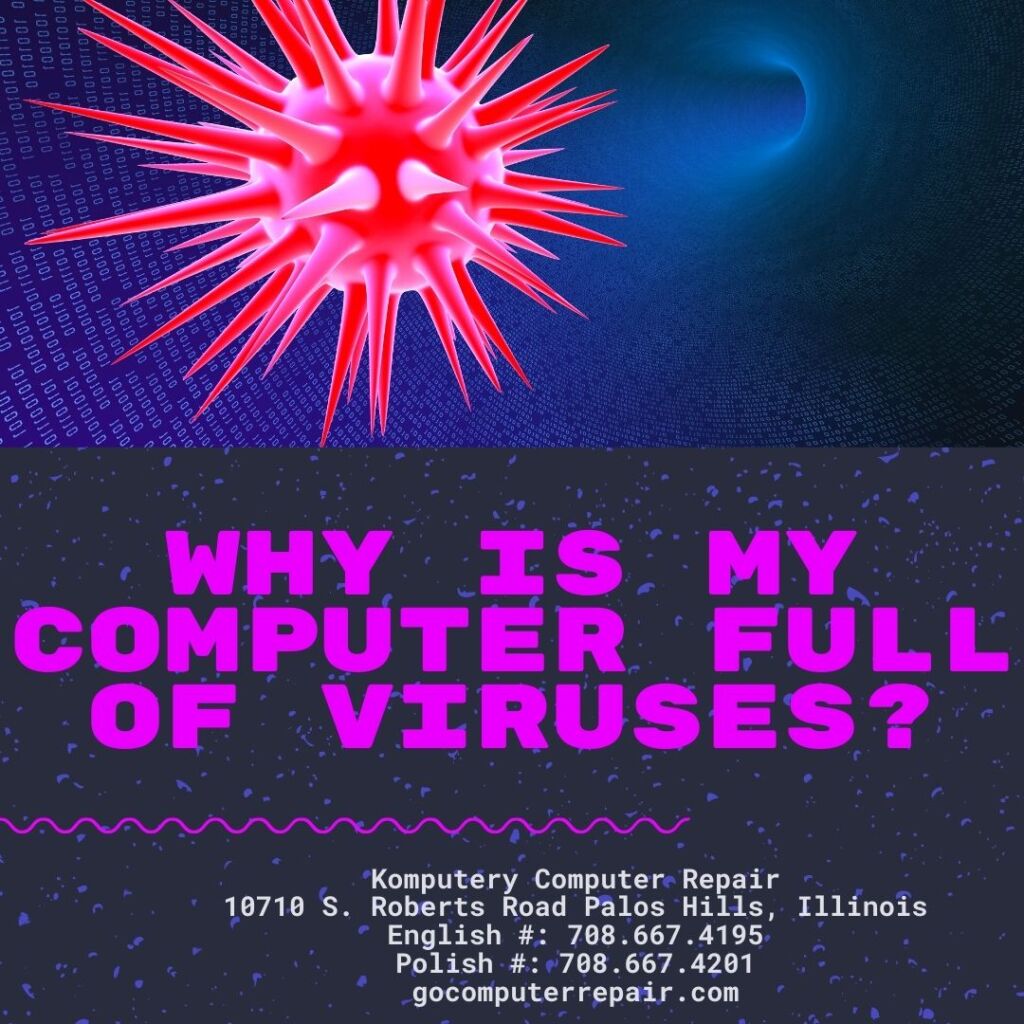 Does your computer keep catching viruses?
It can be pretty frustrating to try and use your computer only to discover that it's been corrupted.  There are many ways in which you can catch a virus, especially if you don't have anti-virus protection, it's outdated or the anti-virus program you are using isn't that great to begin with.
When your anti-virus software is weak or outdated, your computer is at severe risk.  Surfing the internet with little to no protection allows worms, Trojans and other viruses to sneak into your computer.
How do you know you have a virus?  A few signs that your computer might be infected are:
It's Slow or Sluggish
Ads Keep Popping Up
It Crashes
The Browser Homepage Changes Without Your Doing
You See Unusual Messages Popping Up
Unusual Messages Are Being Sent To Friends
The Traffic On Your Internet Increases Suspiciously
Security Is Disabled
You Can't Access The Control Panel
There Are Suspicious Shortcut Files Or Icons
If any of the above starts to occur, it's likely your computer has been infected.  Don't panic!  At KOMPUTERY Computer Repair, we can eliminate the nasty virus and make sure your computer is once again functioning correctly.  We can even recover data and install better anti-virus protection to keep you safe from attacks.
When it comes to anti-virus software, they are NOT all the same.  Some are very weak and offer no help.  Before you choose an anti-virus program, make sure you understand what matters when it comes to keeping your computer well-protected.  Our KOMPUTERY technicians can offer advice on which programs are best so you can make a better decision on selecting the right anti-virus software.
To have your computer cleaned from a virus or to ask about virus protection, please contact

KOMPUTERY

Computer Repair

 today!
English Number:  708.667.4195
Polish Number:  708.667.4201